While it is okay to stay single and relieve oneself of the responsibilities attached to being in a relationship, we will all need a companion eventually.
The benefits of being in a relationship cannot be overemphasized. No relationship is perfect, but if you work together with your partner, you will experience a lot of benefits.
But it is not always easy to find a like-minded partner. There's only so much mingling you can do till you become exhausted from searching.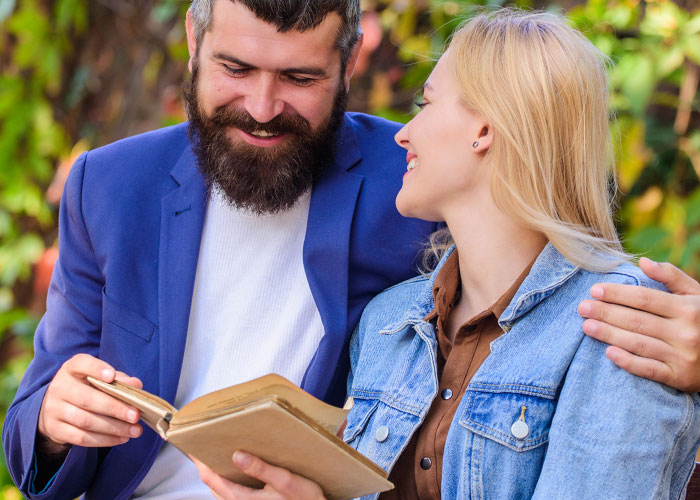 In this digital age, no matter what you're looking for, your chances of finding it on the web are very high. So can you find love online? Yes, you can!
Online dating is the new norm and as online dating sites become more and more normalized, singles no longer feel bad to admit that they're actively trying to meet people online.
If you're interested in dating online or you want to have fun, you will find some top sites and apps for singles on the web.
You will also find customer reviews and complaints about dating sites on US-reviews.
How To Find The Ideal Partner
1.    Put Effort Into Your Dating Profile
In computer studies, there's a term called GIGO; garbage in, garbage out. That is, you get out what you put in.
This rule also applies to meeting people and finding love online. If you spend time improving your dating profile by making it vibrant and engaging, you're more likely to get more attention and interaction than someone who doesn't upload any photos or includes a sparse description.
So what does a vibrant dating profile look like? A great dating profile tells why you're someone worth spending time with. Include some of your interests, hobbies, attributes, and talents – whatever you choose to write, make it something you and anyone else would like to read. And don't forget to add a photo.
2.    Be Unique
When setting up your dating profile, you might want to try to appeal to everyone since you don't know what your ideal match will be searching for?
But here's the thing: if they're your ideal match, they'll be interested in you, not a clustered dating profile. Don't be afraid to be your unique self online. You aren't trying to date everyone in the world, are you?!
If you want to find love online, you have a better chance at finding a long-lasting connection if you pay attention to being yourself right from the start.
3.    Pick The Right Site
There are certain tools you need for certain activities; If you want to paint your house, you'd better have a paint roller. In other words, if you want to get a job done right, you must use the right tools. The same rule applies when trying to find love online.
There are lots of dating websites out there – and you need one that meets your needs. If you want a long-term, lasting relationship, avoid hook-up sites. Rather, look for a serious dating site full of singles who also want long-term, lasting relationships.