While it is okay to stay single and relieve oneself of the responsibilities attached to being in a relationship, we will all need a companion eventually.
The benefits of being in a relationship cannot be overemphasized. No relationship is perfect, but if you work together with your partner, you will experience a lot of benefits.
But it is not always easy to find a like-minded partner. There's only so much mingling you can do till you become exhausted from searching.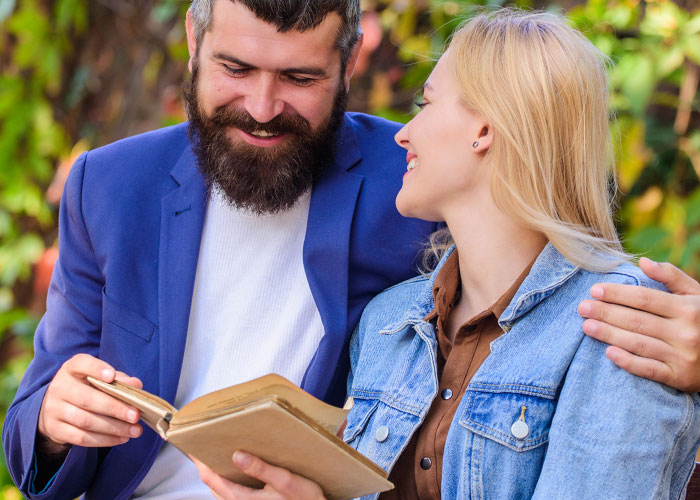 In this digital age, no matter what you're looking for, your chances of finding it on the web are very … Read the rest